Hygin Delimat
A choreographer, performer, curator, light designer, cultural producer, video- and photographer.
The artistic director of the
Body Architects
, the 
Mind Culture Podcast 
and the
Craft Choreography
.
He received academic degrees in Movement Research (M.A.) and in Dance Pedagogy (M.A.) from Anton Bruckner University in Linz. As a dancer he performed for various international choreographers including Rose Breuss, Elio Gervasi, Georg Blaschke, Willi Dorner, Johanna Roggan, Robert Clark, Liv O'Donoghue, Juliette Villemin, or Matjaz Faric. He was a holder of the 2013 DanceWEB scholarship and had many influential mentors on his artistic way including Rui Horta, Martin Sonderkamp and Ivo Dimchev.
For his choreographic work, he received numerous artistic residencies in Europe as well as in El Salvador, Mexico and Uganda. Hygin loves to collaborate with artists from various fields including contemporary composition, visual arts, or new media (notably: Austrian Apparel, Hannes Kerschbaumer, Alex Chernyshkov, Marina Poulekhina, Ivan Shopov, Polina Stoyanova, Florian Voggeneder, Andreas Buttinger, Schayan Kazemi). In his movement research, he integrates approaches and philosophies of somatic methods, and urban dance styles.
Choreography
Comissions
2020 REPOPULATE for Vides Deja Festival, Latvia
2018 In Transit for Wrocław Opera, Poland
2018 Gaia for Hannes Kerschbaumer at Haydn Foundation Bolzano, Italy
2016 Architektur + Tanz (with Franz Koppelstatter, Anna Firak) for afo architekturforum oberösterreich
2015 White on White for AURA Dance Theatre Kaunas, Lithuania
2014 Luce Nera for Hannes Kerschbaumer at Klagenspuren Schwaz
Own productions
2022 Life below water (with Noemi Wagner, Sebastian Wasner, Dominik Traun)
2020 Landscape before catastrophe
2019 Beton work-in-progress (with Martyna Lorenc)
2019 The B-Team
2017 Slowstepper – On The Edge Of Survival (mentored by Rui Horta)
2017 House Beating (with Elias Buttinger, Schayan Kazemi)
2016 Metabird work-in-progress (with Josseline Black)
2016 Second Surface (with Josseline Black)
2016 Kampala Container Sessions (with Josseline Black)
2015 When they travel at the speed of light, ALONG the light (with Alexander Chernyshkov, Maria Poulekhina, Sonia Borkowicz)
2014 Surface (with Polina Stoyanova)
2014 For Living In (mentored by Martin Sonderkamp)
2013 Creatures (with Hannes Kerschbaumer)
2011 Absorption (with Florian Voggeneder, Dominik Harrer)
Presentations
Lindenberg Cultuurhuis Nijmegen, Gollan Kulturwerft Lübeck, Kulturforum Schwimmhalle Schloss Plön, Kultursommer Vienna,  Das LOT Vienna, Be Free Fest Chisinau, Danza Universitaria/ Festival Parentesis Costa Rica, Kulturportal Scheibbs, Rozbark Bytom, CST Warsaw, CNDC Bucharest, Polish Dance Platform Gdańsk, Brno-Prague-Pilsen Tanec Praha, Prague Quadrennial, La Resi El Salvador, Brick 5 Vienna, Rua Das Gaivotas 6 Lisbon, Trois C-L Luxembourg, FIDCDMX Mexico City, FIAT Teziutlan, Concentrica Festival Xalapa, Long Night of Dance Gmund im Karnten, Gdańsk Dance Festival, Mandala Performance Festival Wrocław, Long Night of Dance Bleiburg and Long Night of Dance Slovenj Gradec, Scena Tańca Studio Warsaw, 20 MSTT Lublin, Oficyna Poznań, Choreographic Territories Tbilisi, Zelyonka Kiev, Plastforma Minsk, 32 Degrees East Kampala, Komuna/Warszawa, CIA Wrocław, Culture Factory Klaipeda, Dance Theatre Vilnius, VDU Kaunas, AURA+ Theatre Kaunas, SCKM Kraków, Polish Dance Platform Lublin, Made in Koln Festival Cologne, Klagenspuren Festival 2014 Schwaz, Quartier am Hafen Cologne, ProART Festival Brno and Praha, Tanzhafen Festival Linz, Monotanc Fesztival Budapest, Ars Electronica Centre Deep Space, Klub Żak Gdańsk, RedSapata Tabakfabrik Linz, MUMUTH Graz, Derida Dance Centre Sofia, Butoh Festival Dublin, Anton Bruckner Privatuniversitat Linz, Raw Matters Vienna, Lentos Kunstmuseum Linz, Long Night of Stages Linz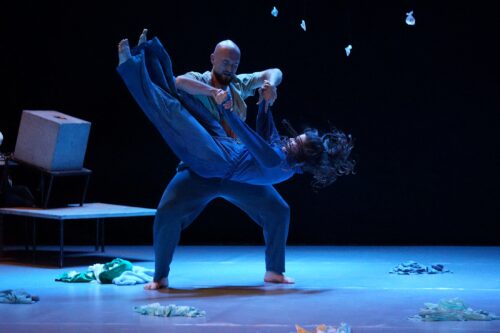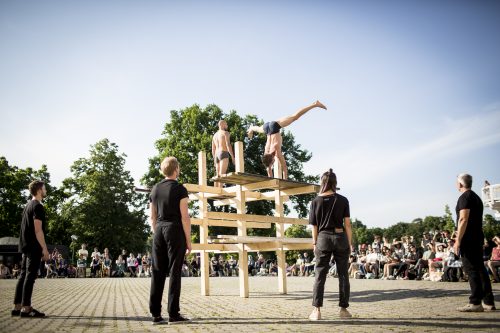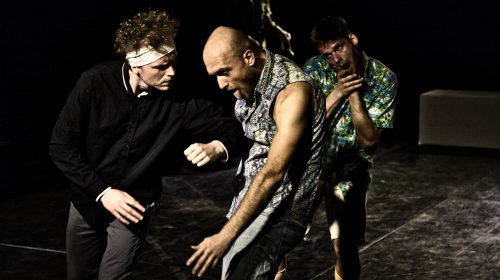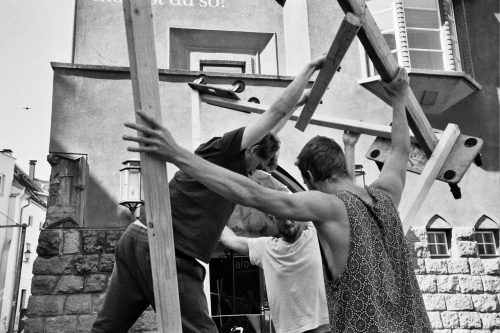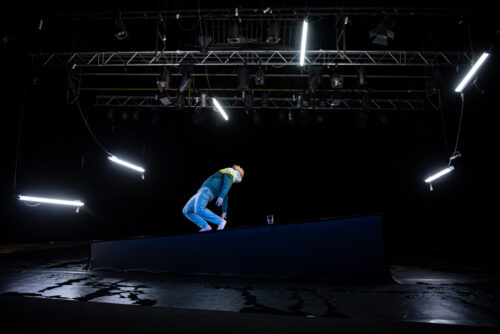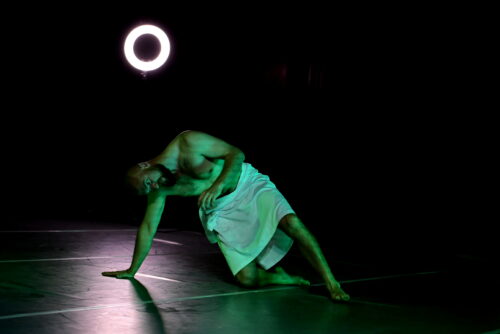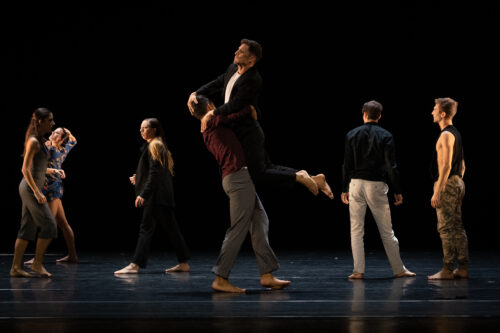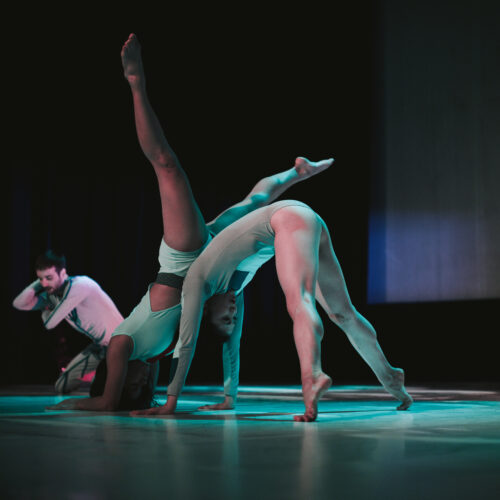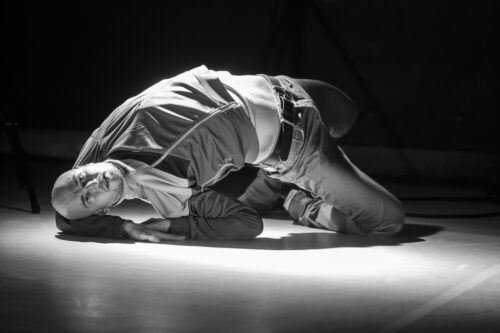 Cultural management and curating
Since 2020 Mind Culture Podcast
Since 2015 Body Architects Company/Association
2023 Carte Blanche Fontys University Tilburg
2022 Viral Art Meeting Vienna
2019-2021 Craft Choreography Vienna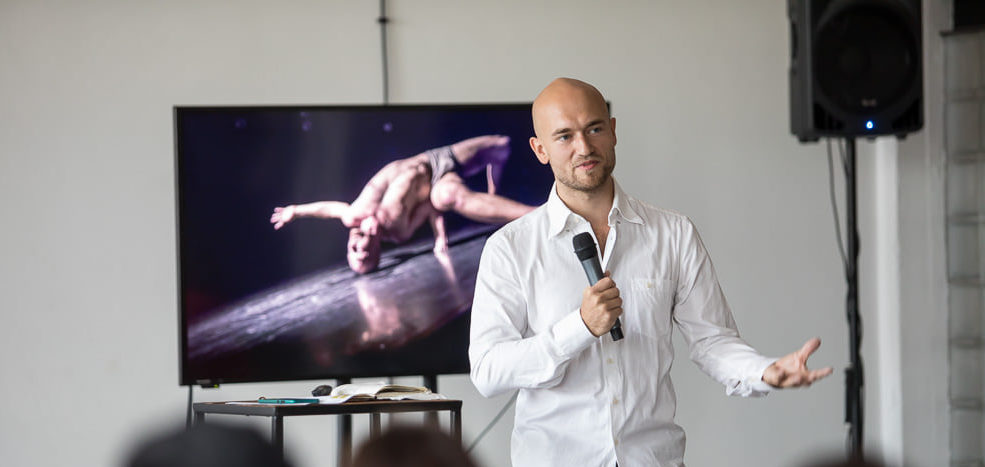 Light design and video work
Since 2020 Camera work / editing for Mind Culture Podcast
Since 2020 Camera work / editing for Body Architects VLOG/BTS
2020 Camera work for THEY FEEL LIKE HOME by Body Architects
2020 Camera work / editing for TO HER by Ekaterina Vershinina
2020 Streaming and videography for Robotic Melancholia by Andrea Schlewein
2020 Light design for Outside In by Egoproject
2019-2021 Light technique for Craft Choreography
2017 Light design for Corpo Santo by Rita Vilhena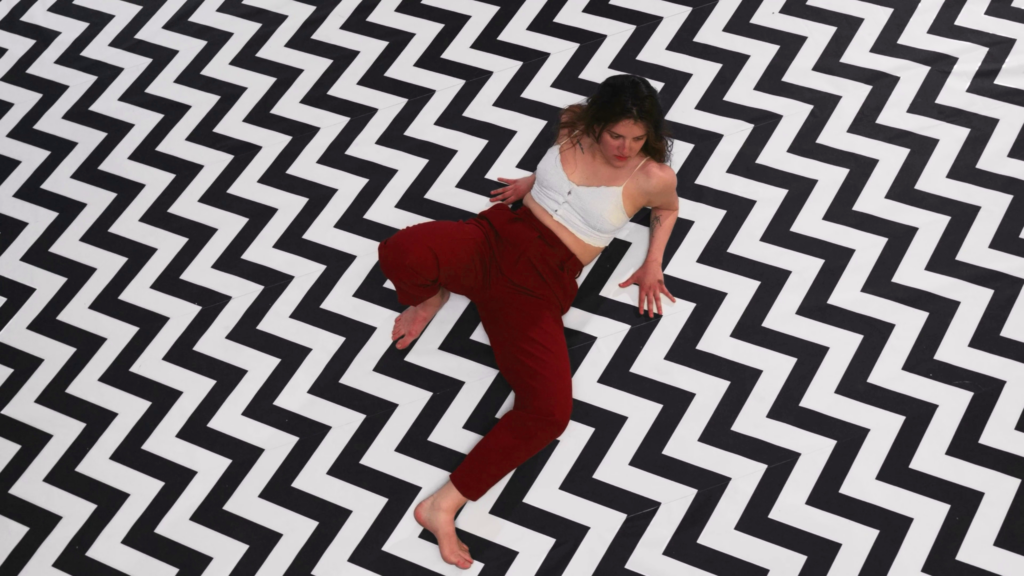 Universities:
ArtEZ Arnhem
Fontys Dance Academy in Tilburg
Codarts Circus Rotterdam
Dance Department at the Belgrad University
Janáček Academy of Music and Performing Arts in Brno
Anton Bruckner University Linz
Festivals and venues:
Danza Universitaria Costa Rica, Performing Centre Vienna, Flowmotion Studio Vienna, Dancearts Vienna, RedSapata Tanzfabrik Linz, Perform Dance Linz, Odeon Studio Rotterdam, Lisbon, El Salvador, Tanec Praha, ProART Festival Brno, Warsaw Dance Department, FIAT Teziutlan Mexico, Concentrica Festival Xalapa Mexico, Gdańsk Dance Festival, Mandala Performance Festival Wrocław, Ciało/Umysł Festival Warsaw, Dancing World Linz, 20th MSTT Festival Lublin, Zelyonka Kiev, Plastforma Minsk, National Theatre Kampala, Aura Dance Theatre Kaunas, Komuna/Warszawa, Laboratorium Ruchu ESK Wrocław, Derida Dance Center Sofia, Michael Douglas Collective Cologne, Acting students in Vienna, Blind Association Linz